Writer/Director/Sheila
Celia Schaefer is a first-time self-taught baby-boomer filmmaker based in New York City. After honing her comedic sensibilities as a member of the Chicago City Limits Improv touring company, Schaefer went on to found New Avenue Theatre Project in NYC, created to promote the work of first-time playwrights. As an actress she has appeared on television (most recently on NBC's The Blacklist), film (currently appearing in festivals in The Incoherents and Hungry), and theatre (most recently in Steve Martin's Meteor Shower at Fusion New Mexico).
Smith
Robert McCaskill has worked full time as an acting coach in New York City since 1991. Three of his plays (written with Alex Lyras) have been published by Smith and Kraus. And three of his feature films can be seen on Amazon. Recent acting credits include Marlene Rhein's The So So You Don't Know, Madeleine Olnek's Wild Nights with Emily and Diane Cossa's Wherefor Art Thou?
Margie
Shelly Shenoy has been a career Voice Over Artist since 2004. Starring as Kate Garcia in The Walking Dead, she also voiced 24 characters in Cartoon Network's Casper the Friendly Ghost, and over 200 different television, radio commercials & feature films. Shelly has continued her successful video game career, notably in Batman Returns, Game of Thrones, Minecraft and is proud to announce her role as Madam Irene in Rockstar's Red Dead Redemption 2. Shelly is also a sought-after Voice Director. Click the website below for details.
Crew
This film was crewed entirely by the two leading actors.
Who are still married.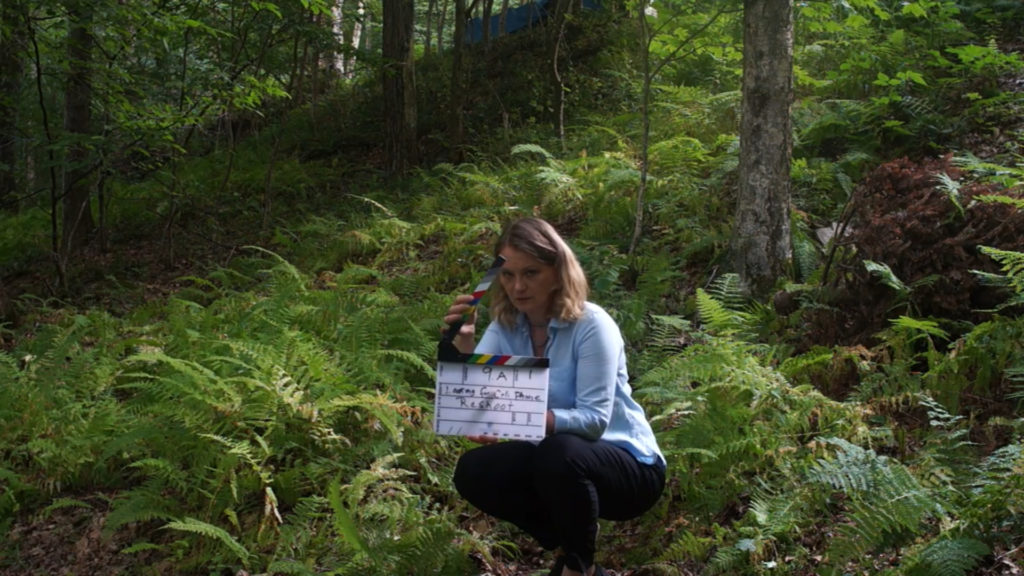 Buy me a drink or hand me a mic and I'll tell you stories!